WHO WE ARE
QBT is a company operating in the field of applied science and technology. In fact, QBT is the acronym of Quantum Bit Technology, which refers to the implementation of softwares starting from the "quantum of information", the unit of measurement of the encoded information
We develop calculation algorithms and develop software through dedicated hardware when necessary.
QBT's choice is to implement, if possible, open-source software and tools to develop services and products.
The three main business areas are the following:
Financial solutions (big-data, portfolio analysis, rating, due diligence systems) especially for the NPL market, Real Estate and automated trading;
Artificial Intelligence through Natural Language Processing and Machine Learning systems applied to Finance, Legal, HR and more in general to all the applications requiring behavioral studies as a driver;
Sviluppo software supporting the above-mentioned areas and in non-captive sectors such as Complexity Theory and Aerospace.
QBT invests more than 20% of the profits in R&D (Research and Development).
ALESSANDRO BARAZZETTI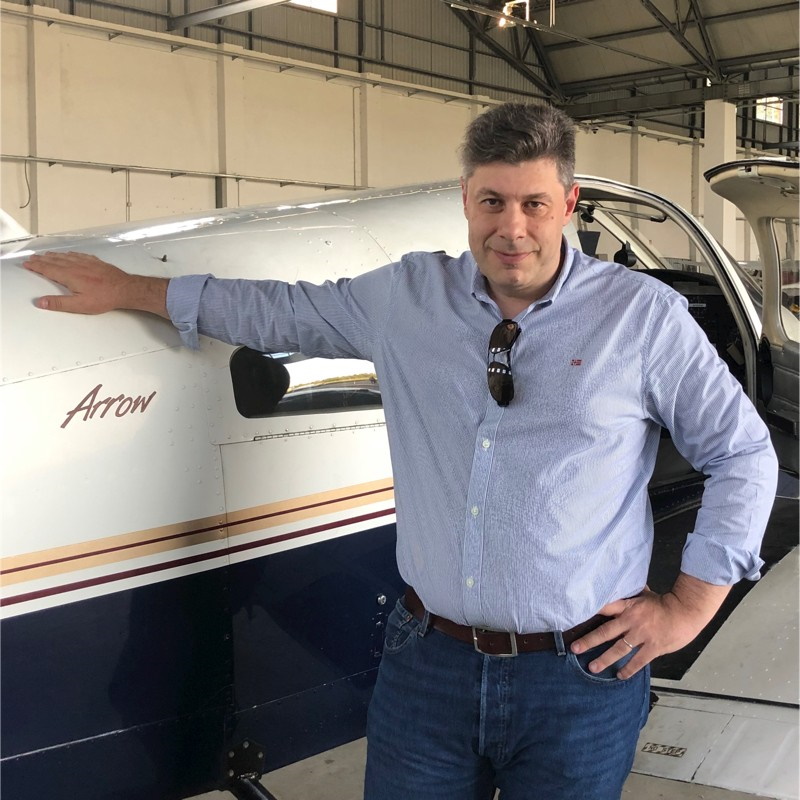 Alessandro Barazzetti
is the
founder
of QBT Sagl
and Head of Research and Development
: aeronautical engineer at Politecnico di Milano, professor at UCM Higher Education Institution, he follows research projects in Switzerland and abroad, particularly in Italy, both in the civil and military sectors.
FEDERICO CECCONI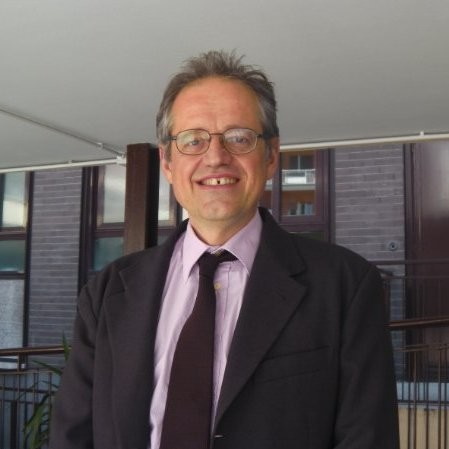 Federico Cecconi
is
CSO for QBT Sagl
: the main activity is the development of algorithms and calculation software, through dedicated hardware when necessary. The main topics are: (a) financial solutions (big data, portfolio analysis, rating, due diligence systems); (b) artificial intelligence (through natural language processing and machine learning).
Federico is a senior researcher at ISTC, Institute of Cognitive Sciences and Technologies of CNR, Rome (LABSS, Laboratory on Agent Based Social Simulation). He teaches "Informatics" and "Numerical Methods" in LUMSA, Libera Università Maria Ss. Assunta. He is the author of numerous books on agent-based social simulation. His research interests are in the field of financial modelling, dynamics of complex networks, microeconomic modelling through agent-based simulation.
ELENA BRUNATO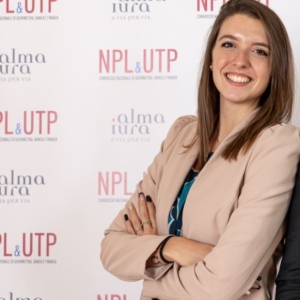 Elena Brunato
is the
Project Manager for QBT Sagl
: she coordinates the software development projects and takes care of the after-sales activity. She follows the timing and takes care of the realization of the documentation. She has expertise in multimedia graphics processing, web designers, websites and audio and video editing strategies, communication and marketing.
HENRY AVILA ORDOÑEZ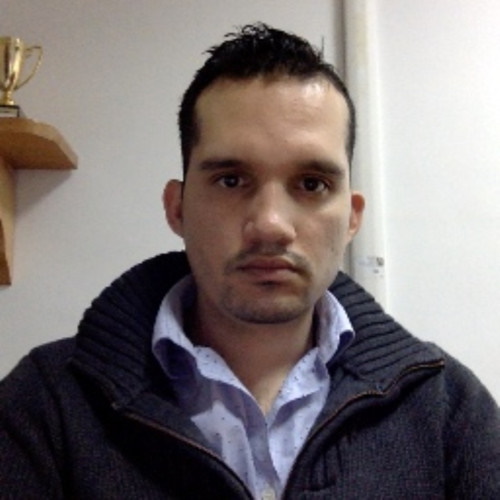 Henry Avila Ordoñez
is the
Higher Technician in Computer Network Systems
Management for QBT Sagl
: he edits, develops and implements web services.
He carries out maintenance and updates of various management systems providing the technology.
Programming languages: PHP, HTML5, CSS3, JavaScript, SQL, bash, Python.DBMS: MySQL (advanced), PostgreSQL(advanced), MongoDB(medium), ElasticSearch(basic).
ANTONIO MESSINA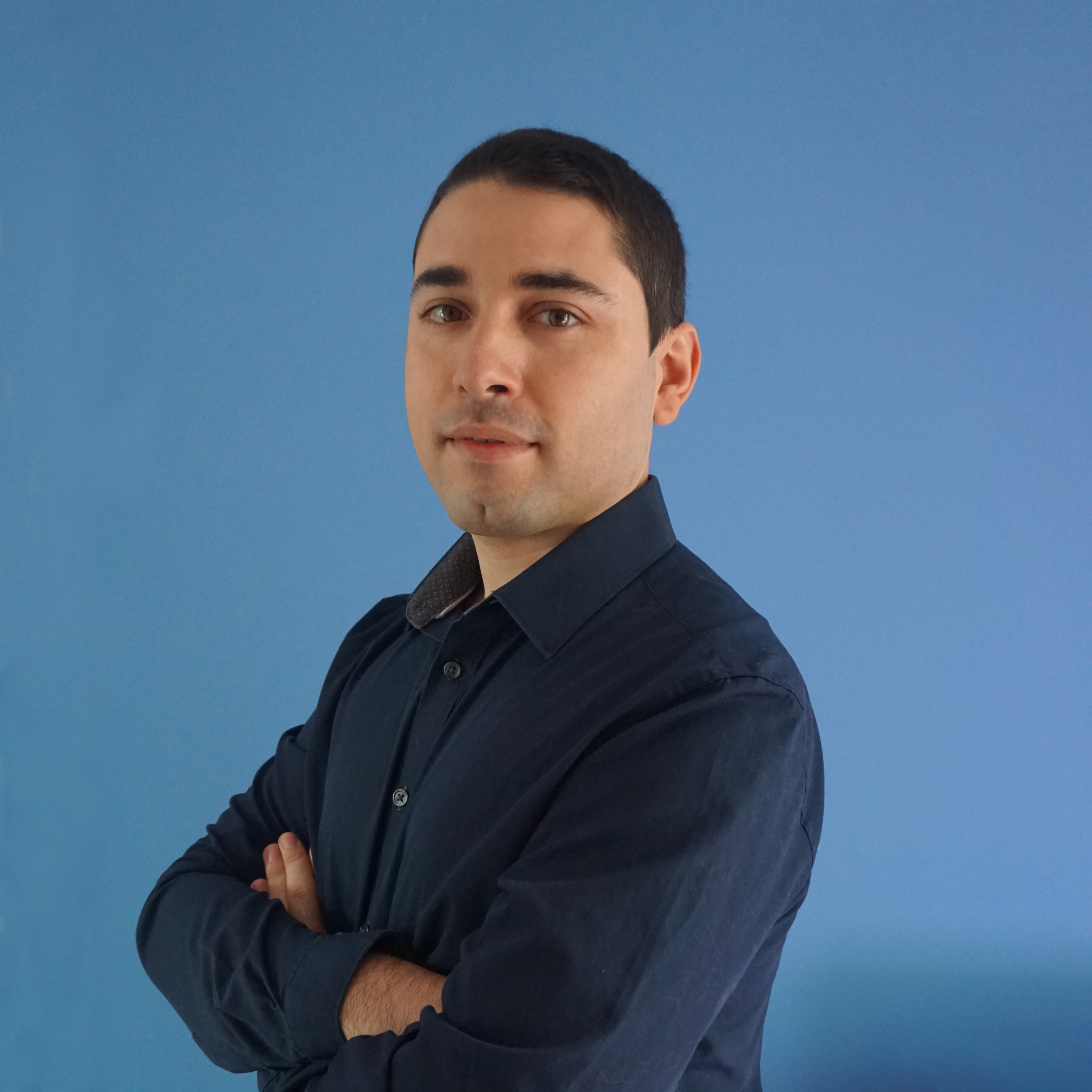 Antonio Messina
is the
software architect in the Research and Development sector
: after working in some of the largest companies in Milan and holding practical programming courses, he joined QBT Sagl where he is responsible for the choice and implementation of the technologies to be applied, as well as the developments themselves.
FLAVIO RAI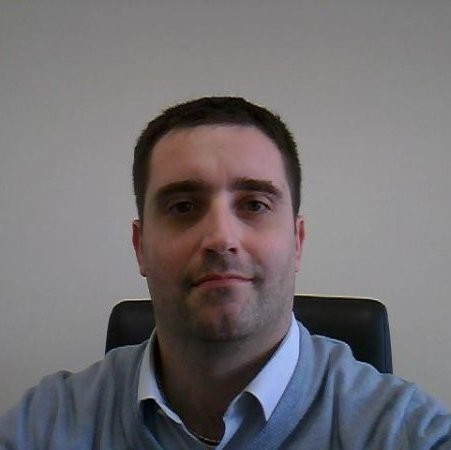 Flavio Rai
is
responsible for IT services for QBT Sagl
: he has more than ten years of experience in software development.
Operating Systems: DOS, Windows 95, 98, Me, NT, 2000, XP, Vista, Linux
Programming languages: PowerBuilder ver. 5 to ver. 11, PL/SQL, Pascal, ASP, Visual Basic, .Net Visual Basic technology, C#, PHP, Java, HTML, Delphi, C++, Java.
Database: Oracle, SQLServer, MySQL, SQLAnywhere, Sybase Client/Server and Access.
Customized software
Research & Innovation
Experience
multi-sector