WHAT WE DO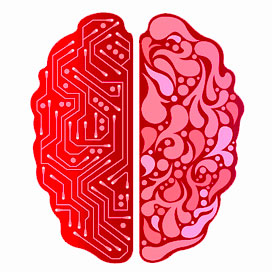 QBT develops algorithms and calculation software in the fields of Fintech, Proptech and Legaltech.
This experience has increased our know-how, consolidating our ability to develop management software that we custom-design, in order to always propose the best technological solution to the customer's specific needs.
Through painstaking research and development, we have also explored new areas, becoming a benchmark in the field of Artificial Intelligence, and in particular in Natural Language Processing and machine learning.
All our research activities proceed in close collaboration with universities and research centres, which form the natural network of QBT's expertise.
Proptech
Over the years we have gained a strong experience in the development of algorithms and software in the sector financial (Fintech) and in particular in the sector of non- performing loans of both a mortgage and unsecured nature, risk analysis, valuation of asset real estate (Proptech)is in the field legal (Legaltech).
We have approached the development of our products both through techniques traditional and through the experimentation of new research areas in particular through the use of behavioral models and agent simulation models.
QBT manufactures, on behalf of its customers, products and services white-label or in house, investing in the projects we believe in, which arise from research and development.
FlightAI - Flight plan artificial intelligence assistant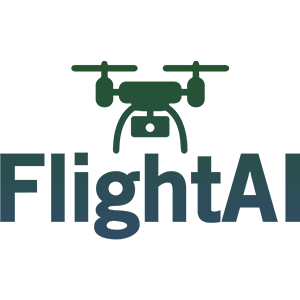 The FlightAI project aims to improve the risk assessment process for the safety of drone operations in Europe. Currently, businesses must manually complete a risk assessment called SORA. However, this requires specialized skills and time.
The FlightAI project wants to integrate artificial intelligence into the EUSC's SAMWISE web solution to make the process more efficient. Using artificial intelligence technology developed by the GOAL-Robots project, the system will be able to search for solutions to formulate flight plans that meet user requirements, SORA requirements and the characteristics of the territory that will be involved in the flight.
The project will test the system with selected stakeholders to ensure that it is acceptable and usable. Furthermore, dissemination and improvement activities will be carried out on the business case to market the service in the European drone market. The FlightAI project is funded by the European Union's Horizon 2020 research and innovation programme.



Project Timeframe:
da 01 Set 2021 a 31 Mag 2023


This project has received funding from the European Union's Horizon 2020 research and innovation programme under grant agreement No 101034937